Discover the Power of an AHF Partnership
Are you passionate about helping people and guiding them toward a better future? If so, we're passionate about welcoming you into our family and guiding you down a path of growth.
At American Heritage Financial, we're always looking to partner with talented individuals who are as dedicated and thorough as we are. We know working alone or in a smaller operation has its challenges and sometimes can feel overwhelming. That's why we're committed to providing the firms and advisors affiliated with AHF comprehensive services, benefits and exclusive access to our innovative and easy-to-use agent portal.
The financial professionals associated with AHF become part of a full-service financial firm that is committed to serving others and offering quality products, assistance and advice to help clients achieve their financial goals.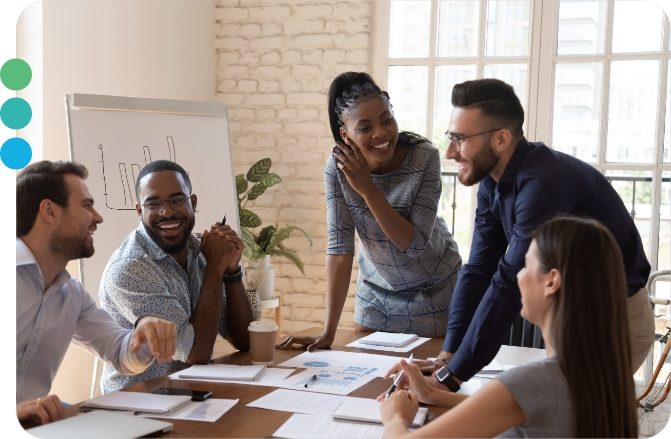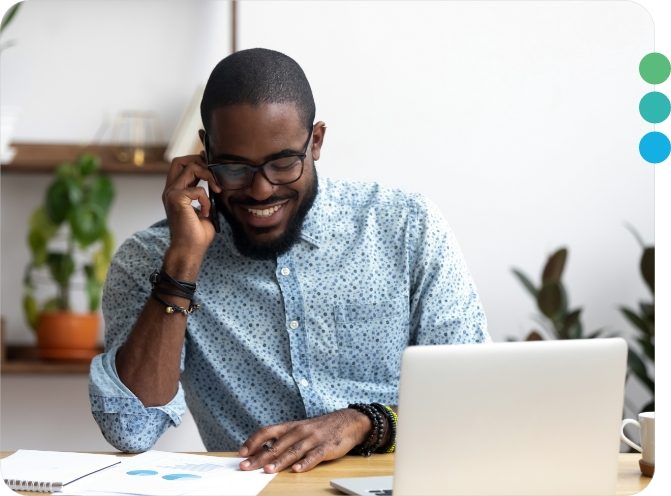 If you want to maintain your independence while benefiting from our proven systems and support, we're ready to talk.
Whether you're new to financial services or a seasoned professional looking for a new opportunity, we can equip you with a full range of financial preservation and investment products that help create powerful financial strategies for individuals, families, business owners and employees.
To learn more about how you can thrive in a financial services career with American Heritage Financial, contact Angie McAlister with the information below or click "Let's Talk" to fill out our contact form.
Angie McAlister
Director of Talent Acquisition
angiemcalister@ahfplanners.com
Direct Dial: 850-895-1014
LinkedIn: Connect with me on LinkedIn
We look forward to hearing from you.