At American Heritage Financial, our mission is to lead you to financial independence by mapping out a unique route to your ideal retirement, much like a GPS efficiently guides you to that dream vacation spot.
Using our three-step AHF Pathway to Freedom planning process, we progress past all key checkpoints on the way to a future filled with financial confidence.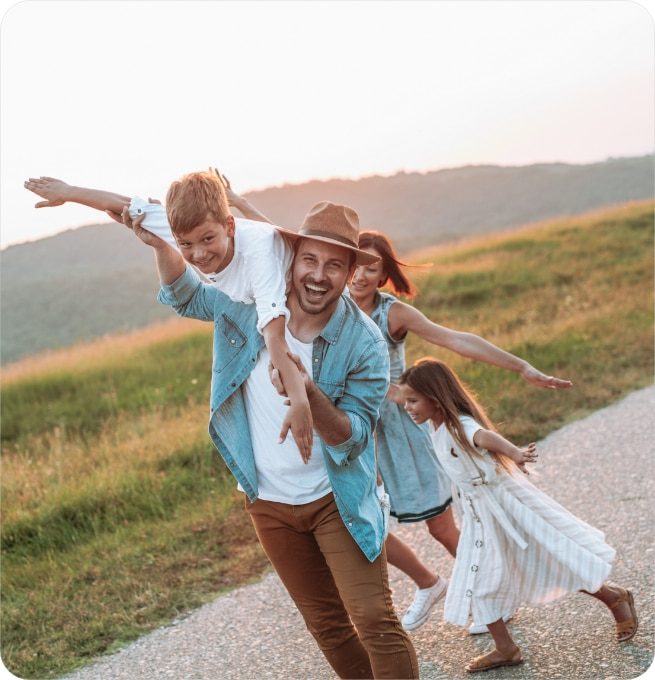 If You're Ready to Have a Conversation, We're Ready to Help
Contact us today to learn how we have helped hundreds of individuals and families find the financial independence they sought by delivering services and products tailored to their distinct needs, goals and circumstances.